Monoglyceride
Distillation
Monoglyceride
Distillation
Emulsifier for tasty ice cream and bakery products
About 25 % of the worldwide distilled monoglyceride production is manufactured in SMS plants.
SMS provides the complete production process consisting of:
Esterification/Transesterification batch or continuous operating mode
Glycerine and catalyst separation
Short Path Distillation of temperature-sensitive monoglycerides at 0.005 mbar (a)
Spray cooling and fluidised bed cooling
Regardless of which raw material - vegetable or animal fats and oils - is processed in our plants you can achieve excellent and stable product qualities with monoglyceride concentrations of 90 to 96 %.
Besides, you can significantly reduce your production costs due to a very good energy efficiency achieved by effective heat recovery and optimal re-circulation of by-products, such as glycerine and di- and triglycerides.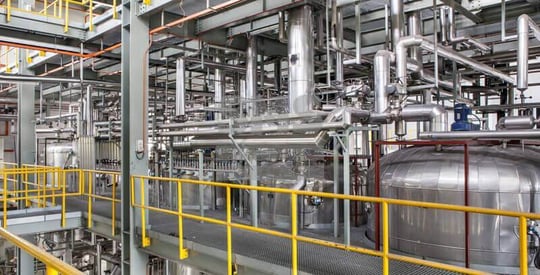 Monoglyceride inter-esterification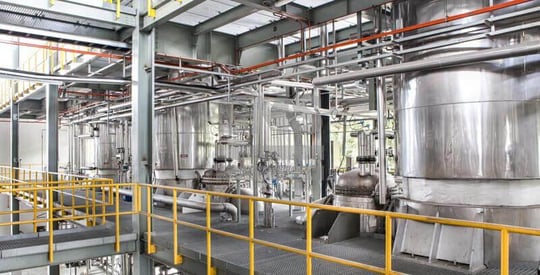 Monoglyceride short path distillation
Our monoglyceride production process offers the following advantages
Top product quality
Short reaction time
Effective energy recovery
Minimal product loss, high re-circulation rates