SMS – Inside Excellence
With our plants, systems and customised solutions we have been setting standards in thermal separation technology for many years - and are your specialist for outstanding process solutions for mixtures which are difficult to handle.
Technologies
We are the number 1 in thin film evaporation technology and a global leader in drying and high viscosity technology. We develop and construct plants and equipment for processes such as the evaporation, drying and processing of highly viscous materials. Solutions that are exactly as you need them – exceptionally precise, efficient and, if necessary, highly innovative. Everything 100 % Made in Germany and Switzerland!
We offer the world's largest range of thin film evaporators and build customer-specific equipment for the evaporation of materials which are difficult to handle such as viscous, fouling and heat-sensitive liquids.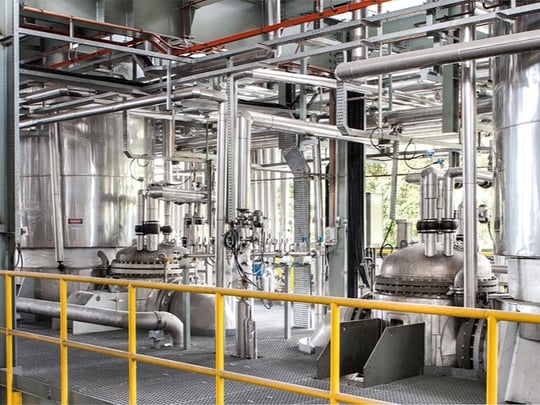 Depending on the requirement, we combine and customise drying processes and components to suit the product properties so that, for example, toxic or explosive materials can be safely and efficiently processed.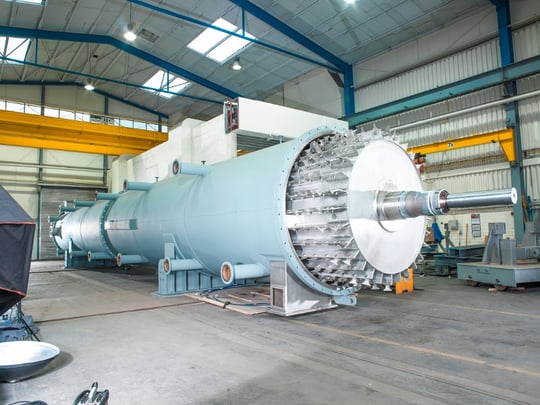 Our thin film processors and large volume reactors for the manufacture and preparation of polymers are world leaders and guarantee the very highest quality and efficiency as well as excellent process results.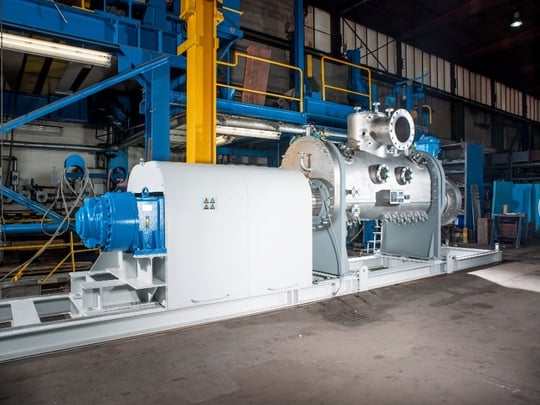 Industries
We combine a wide technology portfolio with in-depth knowledge of many different industrial segments and technologies. That is why many well-known global names in a broad range of different industrial sectors rely on our products and services. Find below some examples of industrial sectors applying our equipment.
Our Image Video
Get a first impression of SMS' history, today's capabilities and dedication of our employees.