Process Engineering
Our process engineering services are based on a comprehensive and at the same time custom-tailored approach to the respective task.
With our extensive knowledge gained from practical experience and our economic thinking, we efficiently and pragmatically transform even complex requirements into intelligent solutions – from start to finish, from development to commissioning of the plant.
SMS conducts the project as a consultant, designer and manufacturer through all project stages: from process layout, engineering, mechanical design, manufacturing and documentation to installation, start-up and after-sales service.
The result is a customised system or equipment which has been perfectly matched to produce end-products of outstanding quality and purity in a very efficient way.
The criterion for our quality is the satisfaction of our customers.
In detail our services include:
Process know-how
Feasibility studies
Tests in our lab and test centre
Joint process development in cooperation with our customers
Project management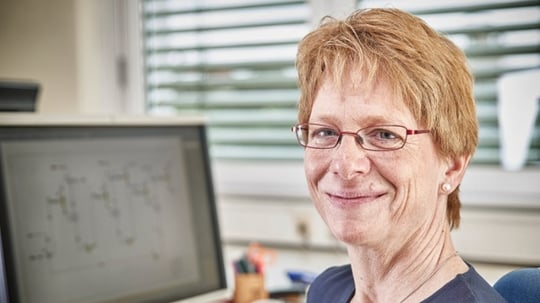 Process engineer
Our process engineers define the process and provide the basic specification of the equipment based on their calculations and their experience.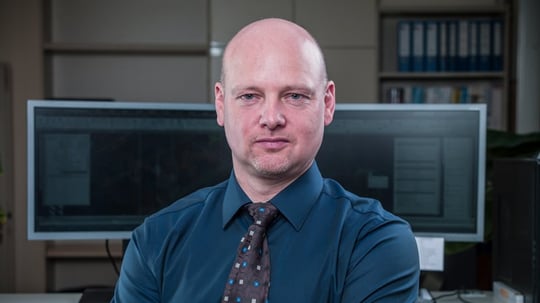 Project manager
Our project managers are responsible for the implementation of our process engineers' work to real life equipment. They make it happen!
Our basic and detail engineering covers:
Process design based on process calculations, simulations, and test results

Process engineering / plant construction by using a databased engineering software incl. interface to CAD plant design 2D and 3D

PFD's (process flow diagrams) and PID's (pipe and instrumentation diagrams)



Detail drawings of machines and equipment
Steelwork plans incl. gratings, ladders and railings
Assembling and piping detail planning incl. isometry and material list (MTO)

Piping design

Stress analysis
Flexibility analysis



Assembling and installation plans

Electrical instrumentation and control engineering

Definition of the electrical plant equipment
Plant instrumentation design, control concept design
Specification for control cabinets
Specification for plant cabling
Description for control programming and process visualisation
Design for alarm and interlock plans



Final documentation under statutory regulations in accordance with customers' requirements
Assembly supervision
Commissioning service
In addition to relevant standards and regulations, customer standards can be considered for planning, design calculation and documentation. Apart from the chemical standard design, we also offer systems and equipment for pharma and food industry. In this range, SMS is able to provide the expertise and instrumentation from plant design up to completion.
Based on the URS (User Requirement Specification), Buss-SMS-Canzler realises the qualification of the plant with regard to the relevant basic rules (Eudralex, ICH) for all processes.
In detail:
Design Qualification – DQ
Factory Acceptance Test – FAT
Site Acceptance Test – SAT
Installation Qualification – IQ
Operation Qualification – OQ
Performance Qualification – PQ
Buss-SMS-Canzler elaborates a scientific, risk-oriented assessment of equipment and plant systems according to Eudralex Volume 4 Annex 15 or ASTM E 2500.