Specialists in thermal process technologies since 1950s
Specialists in thermal process technologies since 1950s
Quality manufacturing since 1919
For many years Buss-SMS-Canzler GmbH has been a world leader in thin film evaporation, drying and high viscosity technology. The company Buss-SMS-Canzler can be traced back to Samesreuther & Co. GmbH founded in 1919, which from the 1950s onwards has specialised in thermal process technologies. SMS was the result of a merger between Samesreuther & Co. GmbH, Butzbach and Müller-Schuss GmbH, Siegen in 1964.
In 1972 the Butzbach business was acquired by Luwa AG, Zurich, Switzerland, giving rise to Luwa-SMS, which was finally acquired by Buss AG, Pratteln, Switzerland, in 1983, when the company name changed to Buss-SMS GmbH Verfahrenstechnik.
In 1998, Buss-SMS with its headquarters in Butzbach, Germany and a branch office in Pratteln, Switzerland was sold to UPE Europe Holding GmbH, a 100% daughter of Universal Process Equipment, Inc. (UPE), Roosevelt, NJ, USA.
In February 2003 the management of Buss-SMS took over the company from Universal Process Equipment Inc.
In November 2003 Buss-SMS GmbH Verfahrenstechnik took over the business divisions Thermal Separation Technology and Membrane Technology from Canzler GmbH, Düren. In order to demonstrate to the public the positive integration, the name of the company was changed into Buss-SMS-Canzler GmbH.
Today, SMS combines the knowledge and skills of Samesreuther-Müller-Schuss and Luwa as well as Canzler and Buss. The result for our customers is the outstanding quality and the unusually long working life of our plants and equipment.
The founders of Buss-SMS-Canzler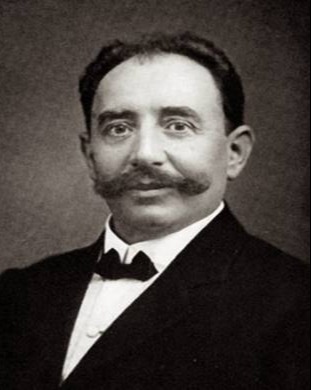 Albert Buss
1865 - 1915
Albert Buss & Co., Basel, 1892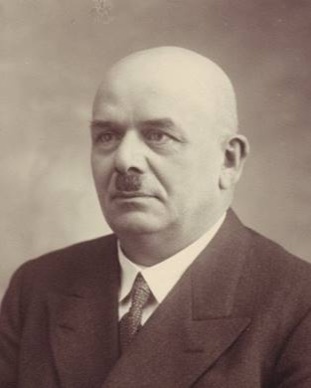 Richard Samesreuther
1880 - 1946
OHG Samesreuther & Co., Butzbach, 1919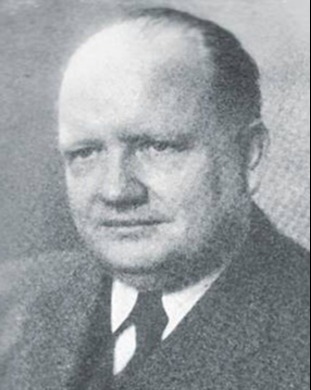 Bertram Müller
1901 - 1959
Arndt & Bertram Müller GmbH, Siegen, 1924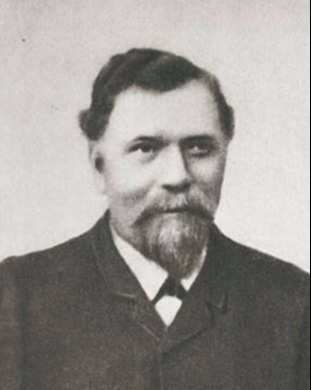 Eberhard Wilhelm Schuss
1839 - 1892
Gebrüder Schuss, Siegen, 1875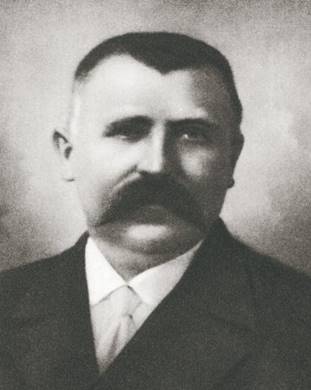 Karl Philipp Schuss
1849 - 1907
Gebrüder Schuss, Siegen, 1875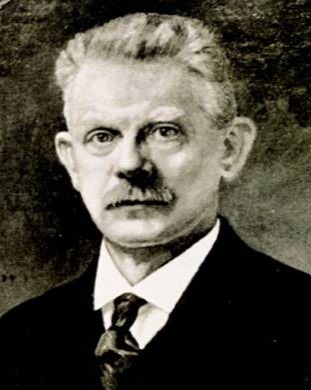 Carl Canzler
1858 - 1919
Carl Canzler, Düren 1890